We Provide Best Search Engine Optimization Services
Search Engine Optimization is a process of improving the quality and quantity of traffic to a website or web page from search engines. It is a set of measures for internal and external optimization to increase the position of the site in the search engine results.
On-page SEO
Technical SEO
Off-page SEO
How SEO Can Help Your Business?
Fast way to market
Search Engine Optimization is the fastest and most guaranteed entry into the market.
Target customers
Proper search engine optimization allows you to contact targeted customers.
Online presence
An search engine optimized website will work around the clock and bring you profit at any time.
Search engines
Most visitors start their session through one of the leading search engines.
Effective concept
Your site is your sales strategy, which can be very flexible. Search Engine Optimization makes this flexibility phenomenal.
Competitive environment
The level of competition in any niche is often very high. Search Engine Optimization is your guarantee of success.
Website SEO Copywriting
SEO copywriting is writing content that Google can understand. And, at the same time, that content needs to be the type of content that people want to read, link to and share
Mobile Optimization
A mobile optimized website reformats itself for mobile devices. It not only makes sure to properly display on smaller screens, but also makes the site much easier to navigate.
Technical SEO Audit
Technical SEO refers to website and server optimizations that help search engine spiders crawl and index your site more effectively.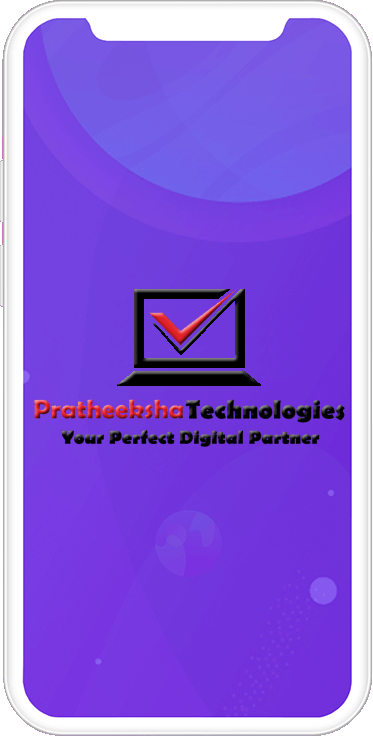 Competitive Analysis
A competitive analysis identifies your competitors and evaluates their strategies to determine strengths and weaknesses relative to your brand.
Page Speed Optimization
Website speed optimization is a tactic for improving how fast a page loads. Website speed impacts user experience, site traffic, and ultimately search rankings.
Local Search Optimization
Local SEO is a search engine optimization strategy that helps your business be more visible in local search results on Google.